A HISTORY OF QUALITY IN ROCHESTER
Steel Work has been a part of Rochesters history since 1946!
Located just off 490 and the Inner Loop, Steel Work Inc. provides complete custom fabricated products and components, as well as custom heavy sheet metal processing. Shop capabilities include CNC machining, forming, rolling, shearing, welding, turning, threading, finishing, and assembly, and has for over 70 years!
Steel Work was purchased in 2014 by Tim Grove. In 2015 Steel Work went from paper to an electronic MRP facillity with work order bar coding and has since more than quadroupled throughput capacity in it's machining department, become D1.1 certified in it's welding department, added a dedicated quality inspecttion department, and released it's first accesory product to the crane and rail industry.
We look forward to speaking with you about your needs and interests in Steel Work!
Please read the latest STEEL WORK NEWS UPDATE at the bottom of the page for more information.
Sincerely,
Tim Grove
President & CFO
Trillitek Inc. dba STEEL WORK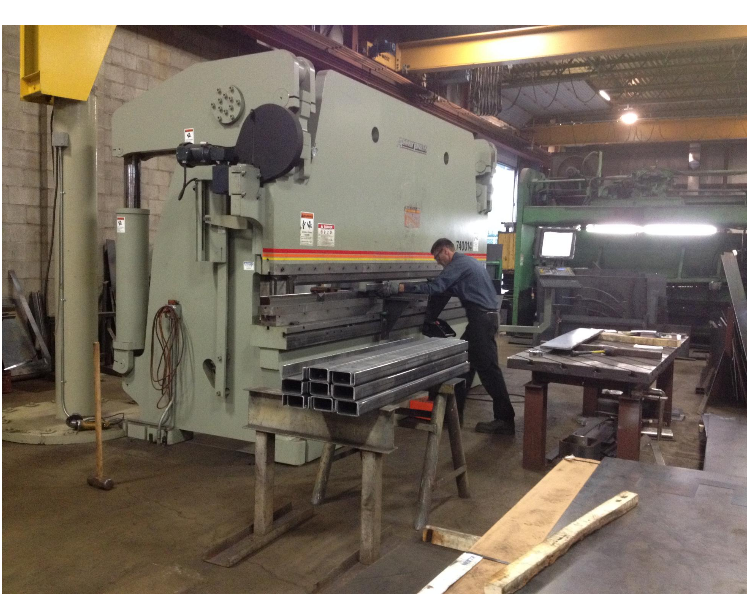 A Division of
Trillitek Inc.