A HISTORY OF QUALITY IN ROCHESTER
Steel Work has been a part of Rochesters history since 1946!
Located just off 490 and the Inner Loop, Steel Work Inc. provides complete custom fabricated products and components, as well as custom heavy sheet metal processing, delivering a complete fabricated product on time. Our shop capabilities include CNC machining, forming, rolling, shearing, welding, finishing, and assembly.
In 2015 Steel Work became an E2 MRP facillity with bar coding!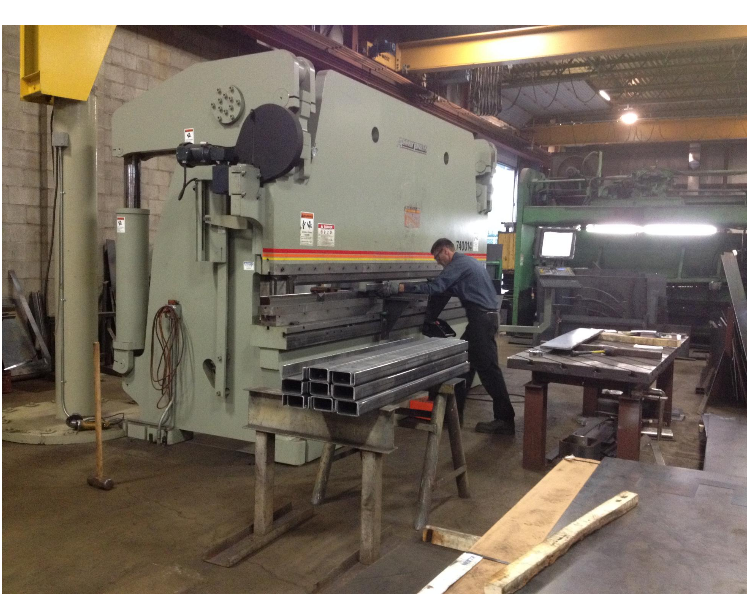 A Division of
Trillitek Inc.