A HISTORY OF QUALITY IN ROCHESTER SINCE 1946
Located just off 490 and the Inner Loop, Steel Work Inc. provides complete custom fabricated products and components, as well as custom heavy sheet metal processing.
Steel Work was purchased in 2014 by Trillitek Inc., and has undergone continous improvement and upgrades since. In 2015 Steel Work migrated from paper to an electronic MRP system with barcoding and has since more than quadroupled throughput capacity in it's machining department with the addition of 2 HASS VF-4 verticle mills, In 2017 became D1.1 welding certified, in 2018 added Cold Saws and High Definition Plasma cutting with 2018 Koike Aronson HD Plate Pro and XPR 300, and most recently as an Essential Business in the Covid-19 battle in 2020 added a TRUMPF TrueLaser 1030 6kw Fiber Laser with automation.
We appreciate being a part of the Rochester business community and look forward to the opportunity of working with your company!
Tim Grove
Owner
Trillitek Inc. dba STEEL WORK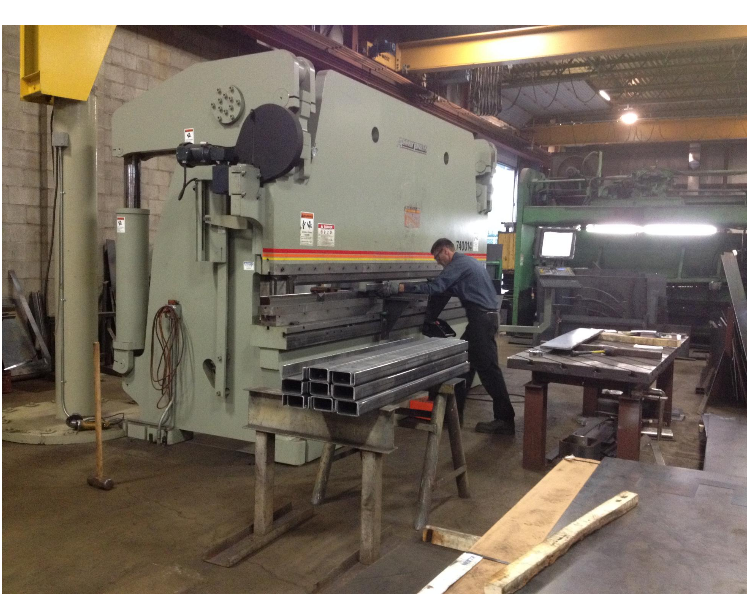 A Division of
Trillitek Inc.