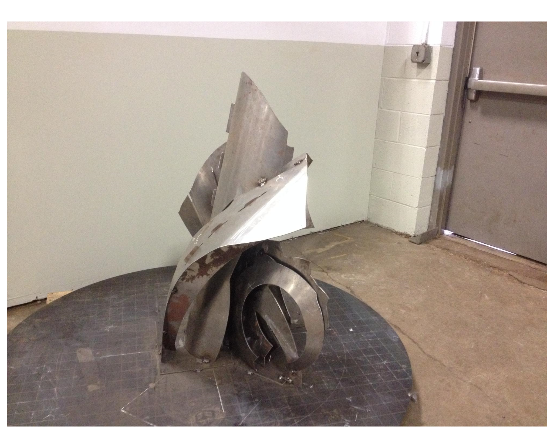 On Time Quality & Competitive Pricing
Custom plate and sheet metal rolling up to 3/8" Thick!
Shearing & Forming up to 12' in length !
Burning,Welding & Finishing
D1.1 Unlimited Thickness Certitied Welding !
A Division of
Trillitek Inc.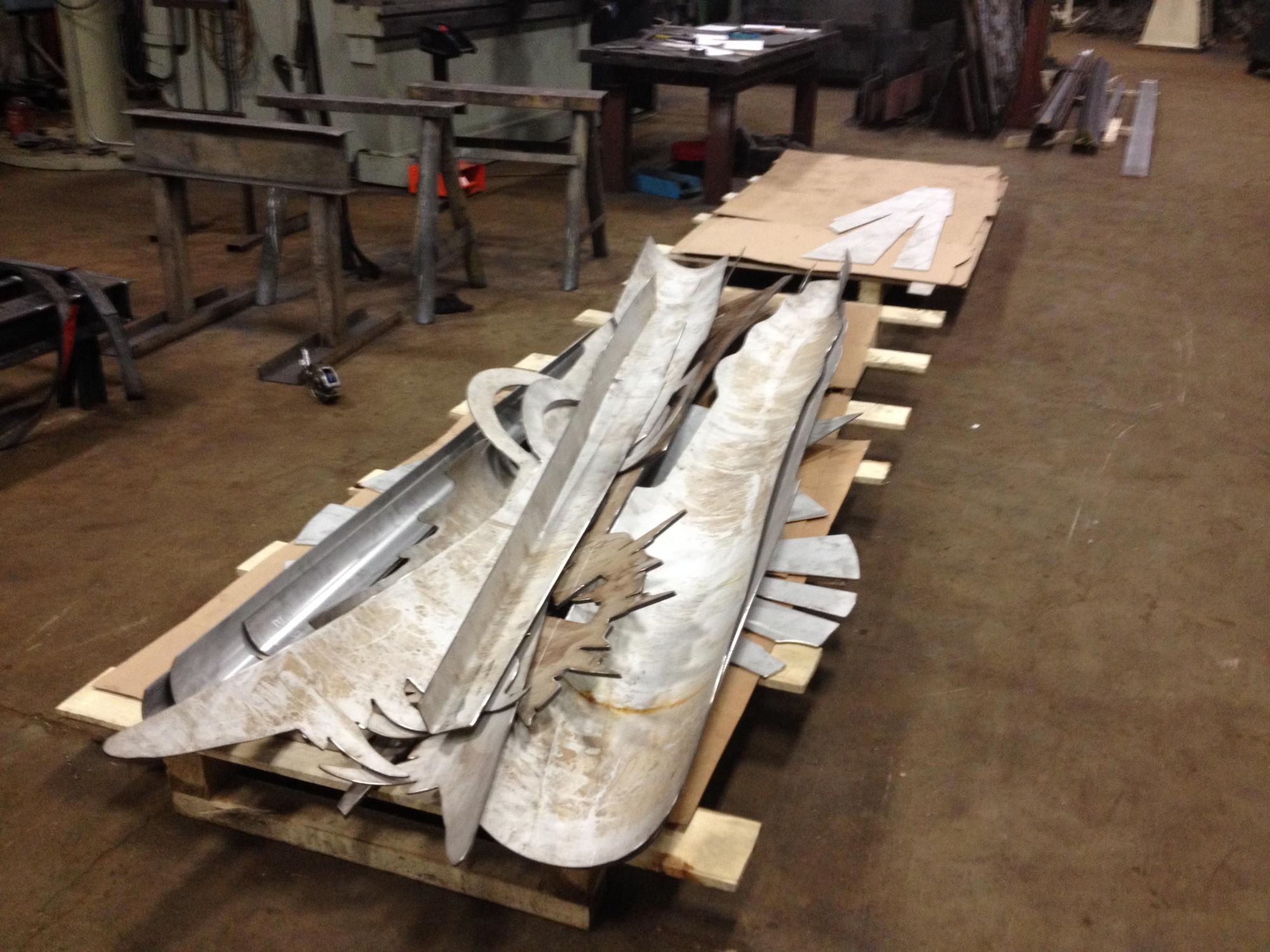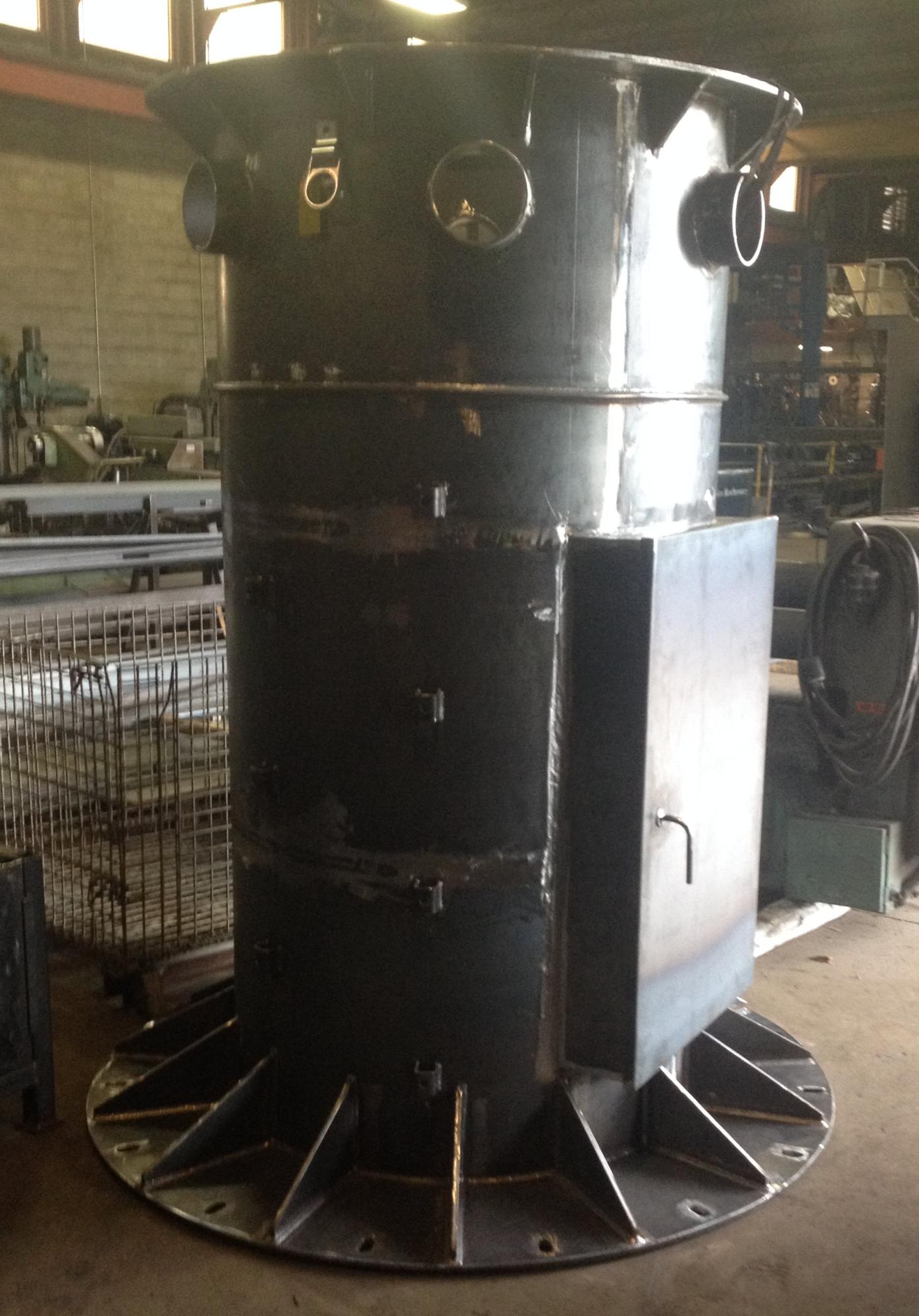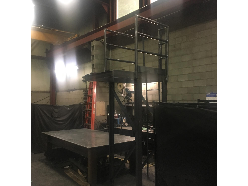 Rail and Crane Components
Custom Fixtures Design & Prod.
Custom Plasma & Oxy Burning
Production Frames & Weldments
Supporting Albert Paley's Amazing Art!!!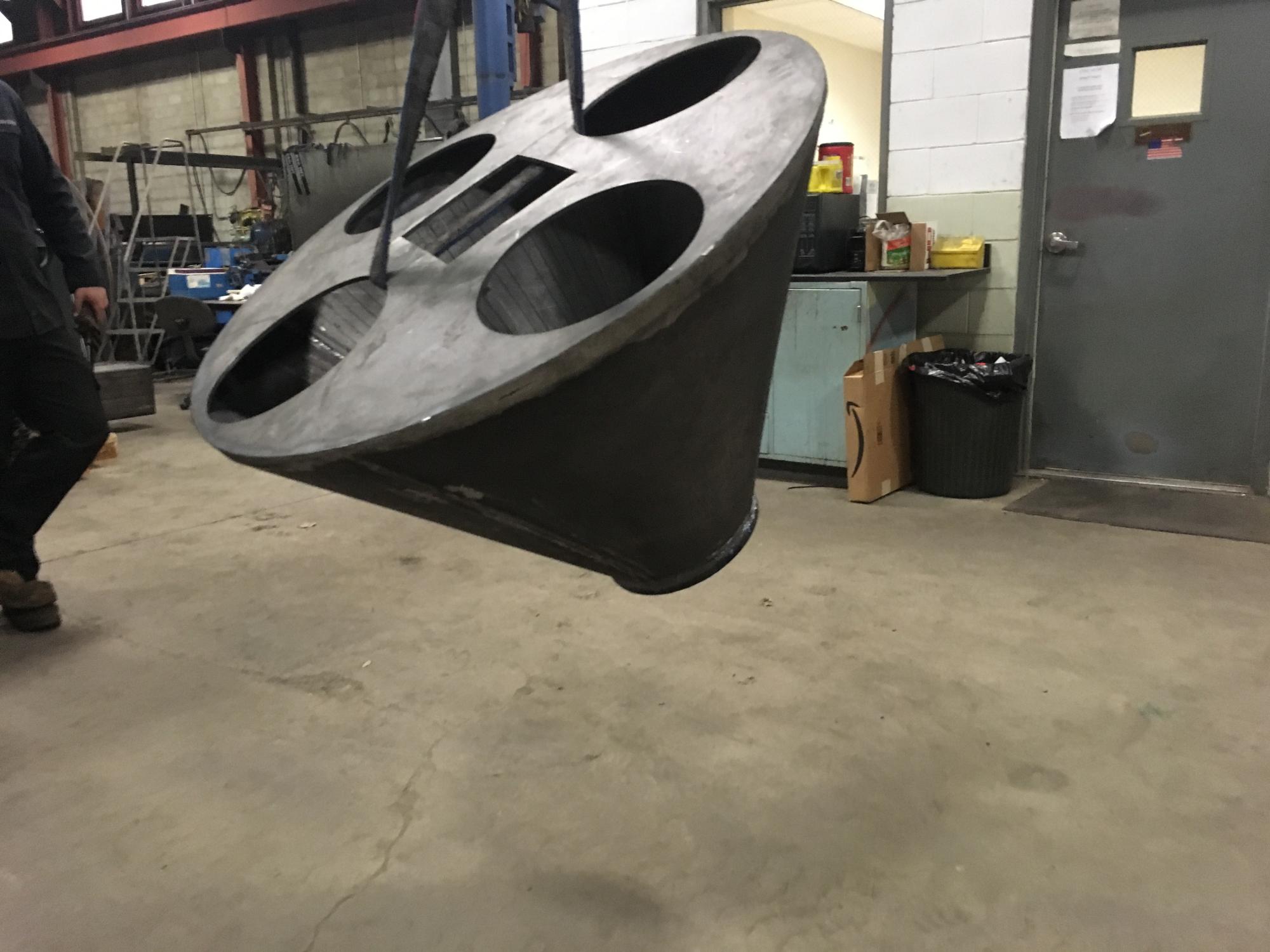 AR400 Extreme Industrial Fab!